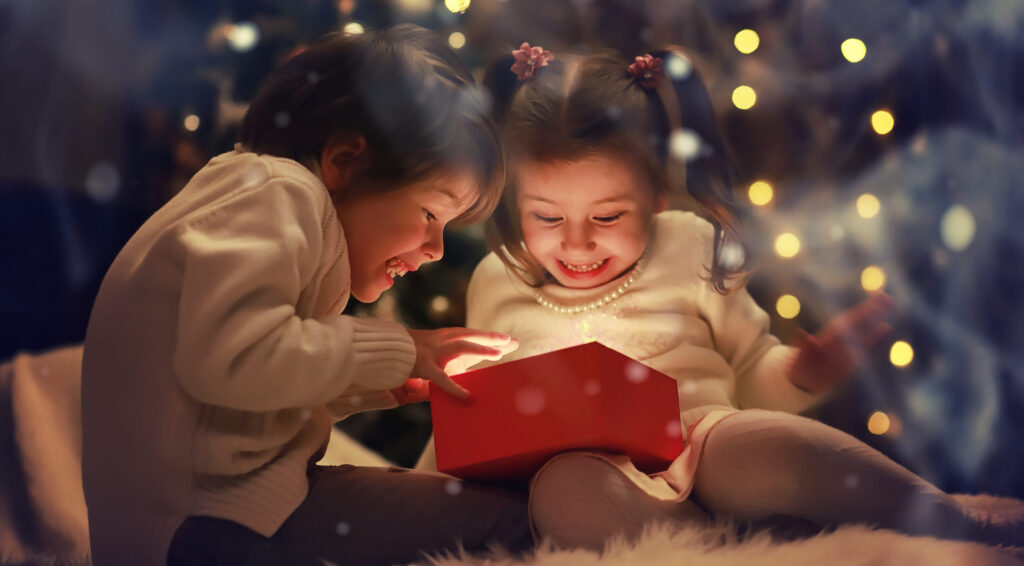 ---
The holiday season is coming! Shop holiday-themed clothing, holiday must-haves, and great gifts!
---
Holiday Comfort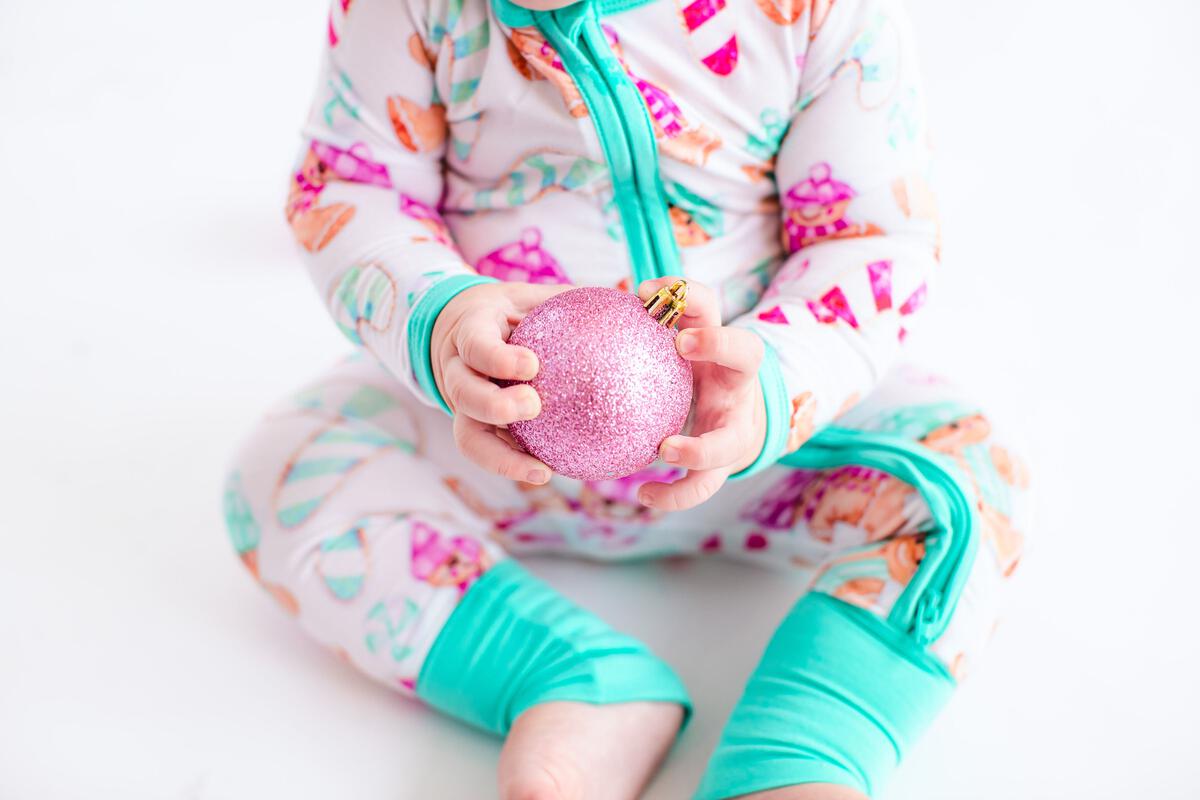 Shop amazingly comfortable holiday pajamas for the whole family!
For Christmas, Hanukkah, and more!
---
Holiday Cheer
Decorations and holiday-themed items for holiday fun around the house
---
Holiday Travel
Get what you need to make holiday travel a breeze! Whether you're flying across the world or just driving down the road, these products will make any holiday travel easier.
---
Holiday Pictures
Accessories and more to make your holiday pictures perfect
Toys & Gifts
From stocking stuffers to under the tree show shoppers, we have toys of all sizes for all ages!
Stocking Stuffers
Finding the perfect little items for your little one's stocking can be challenging. Check out these fun and adorable picks for the perfect stuffed stocking!