The Holidays are right around the corner! Scroll down for holiday items, holiday pjs, toys, and more!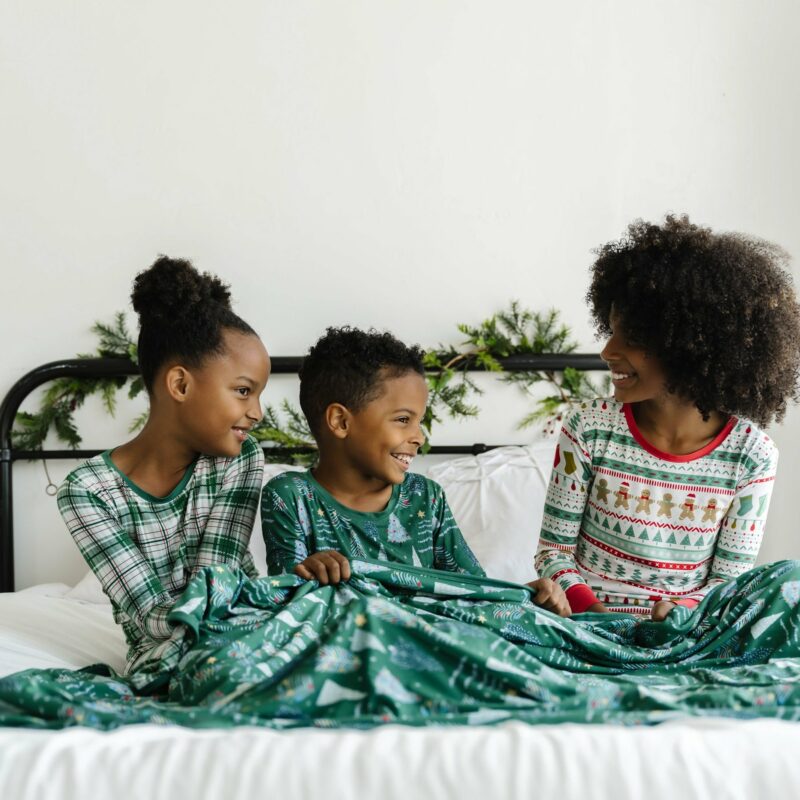 Holiday Pajamas
The holiday season is the perfect time to snuggle up cozy and warm at home in some adorable holiday-themed pajamas!
see all
Holiday Pajamas and Sleepers
Toys
The holiday season is the perfect time to splurge on some high-quality toys! Whether as a gift from grandparents, parents, or Santa, we carry ideal toys for babies, toddlers, and kids!
see all
Holiday Feasts
Whether at home or visiting friends and family, good food is a holiday staple! Get holiday ready with these products to make mealtime with babies and toddlers easier!
Gear for Good Holiday Eats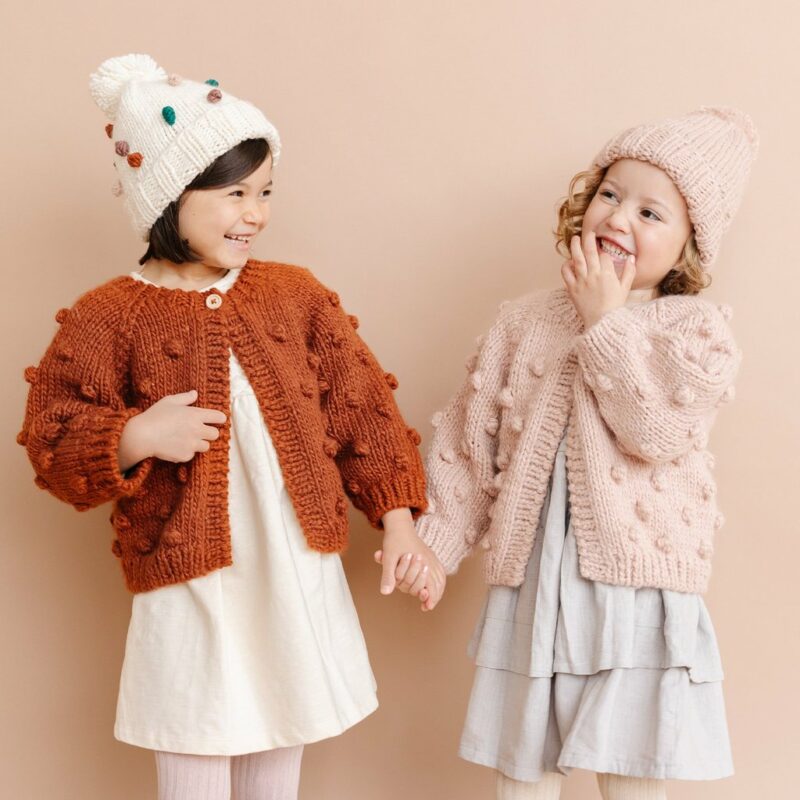 Holiday Photos
Pretty dresses, dapper outfits, bows, props and more! Make your holiday photos ultra memorable this year.
see all
Holiday Photo Must-Have's
Holiday Travel
If you're flying halfway across the world or driving down the road, help make holiday travel a breeze with these product ideas!
Holiday Travel Lifesavers
Stocking Stuffers
Finding the perfect little items for your little one's stocking can be challenging. Check out these fun and adorable picks for the perfect stuffed stocking!
Holiday Blankets
It's hard to beat cold days stuck inside with a warm blanket and a hot cup of cocoa! Stay cozy and cuddly all winter with these holiday-themed blankets.