The biggest news in Kyte land today is the reveal of the fall colors and prints!
We've been previously teased with a few colors and prints, but now we know them all!
The new Fall 2021 Solids include:
Clementine
Nutmeg
Olive
Baltic
Eggplant
Dahlia
These are very rich colors that are a fabulous contrast to the neutral summer solids and bright spring solids!
In addition to the new solids, Kyte BABY is releasing a fruit line! It sounds like they're splitting their fall drops up doing the white background fruit prints first, followed by the colored background prints.
We have confirmed fruits in:
And here are the prints for the first time on colored backgrounds!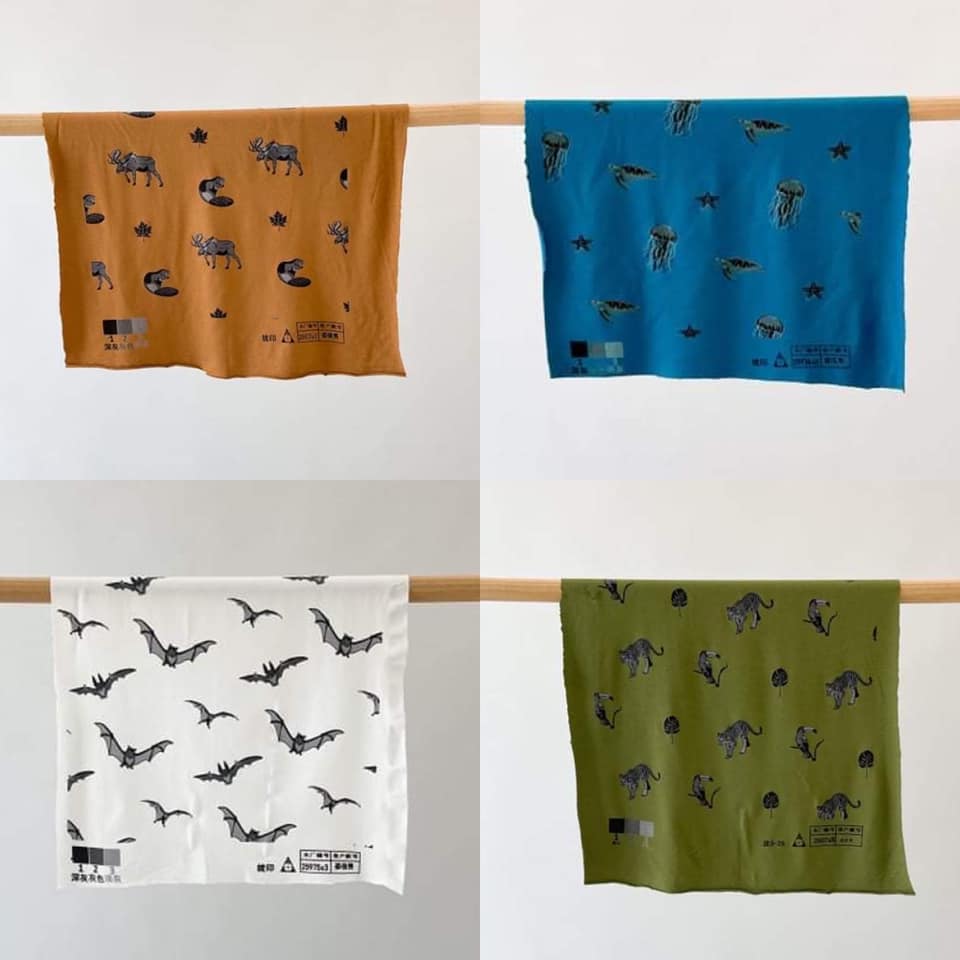 Boreal – moose and beaver print on the new Nutmeg
Marine – Jellyfish print on Baltic
Jungle – Tiger and toucan print on Olive
Bats – Bat print Limited Edition on Cloud (white)
LE Polka Dot and Herringbone Are Now Available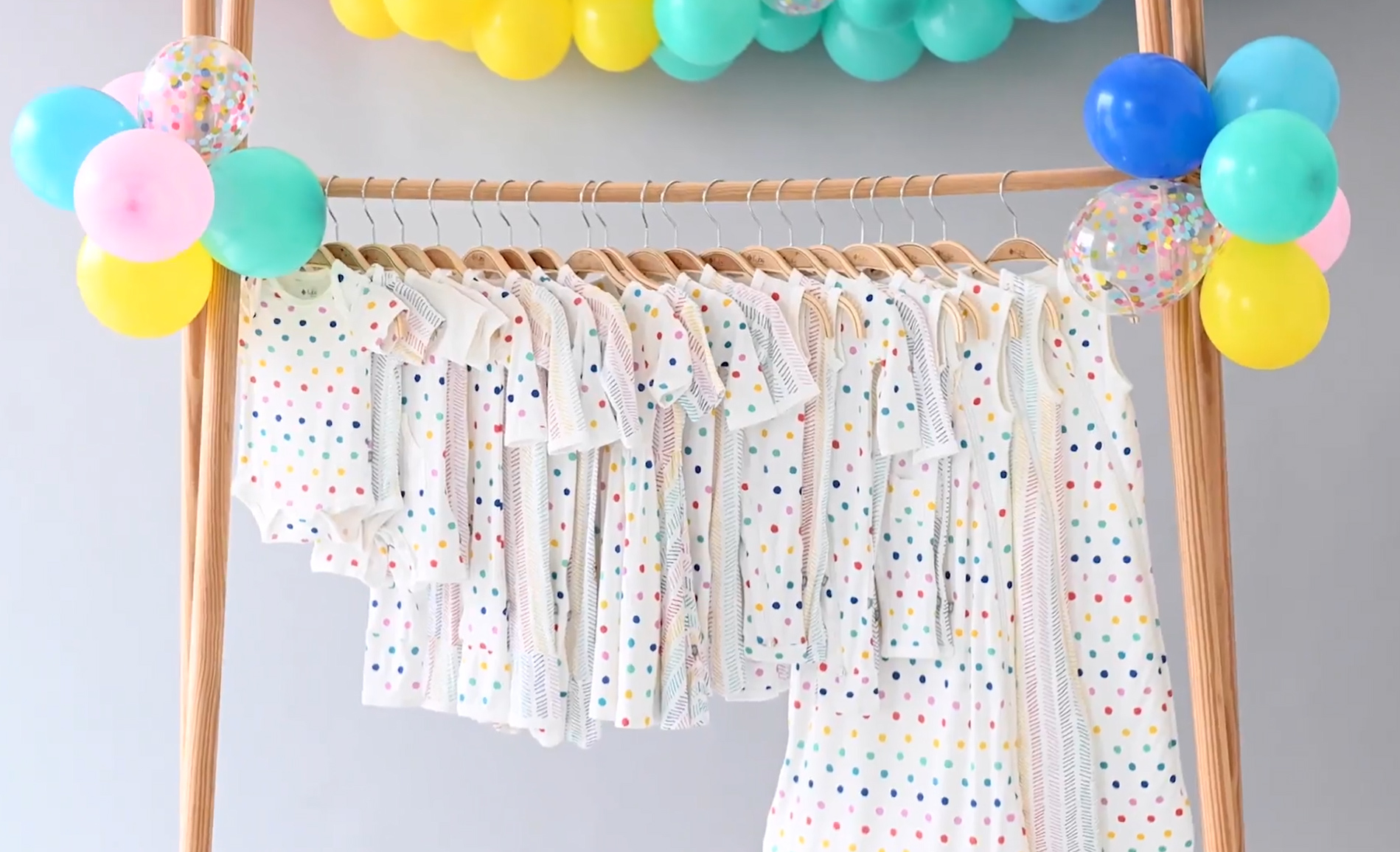 The limited edition Polka Dots and Herringbone prints launched yesterday and they're so bright and fun! They use all of the Spring colors including: Bubblegum, Pineapple, Jade, Indigo, Lagoon, and Melon!
Summer Clearance Sale Update
Site watchers have noticed that prints and solids have started falling off the website, presumably in anticipation of being included in the Kyte Summer Clearance Sale! So far, what's missing includes:
Cocoa
Hummingbird
Mulberry
Elephant
Pine
Whale
Sapphire
Corgi
Melon
Horse
Lagoon
As a reminder, you can still shop a number of these prints and solids here in our shop if you have an immediate need or if they sell out quickly in the sale.
SHOP OUR KYTE SELECTION
We also have a comprehensive list of all of the prints and solids Kyte has released throughout the year!
Kyte BABY Prints and Solids Guide