Kyte BABY is always coming out with new products, updates, and generally exciting stuff! It's been awhile since we've touched on what's new and exciting so let's get into what's new for this summer.
Toddler Bath Towels and Adult Bath Robes
Earlier this week Kyte released brand new toddler towels and adult bath robes! The new toddler towels feature a hood and hand pockets and are made from the same ultra soft bamboo terry the baby towels are backside of the bibs use. They measure 33 inches x 47 inches, compared to the baby hooded bath towels at 32 inches x 32 inches.
The toddler towels are available in:
Storm with Cloud Trim
Storm
Cloud with Midnight Trim
Cloud with Storm Trim
Cloud
The adult bath robes are available in the same colors as the toddler towels and run in sizes S/M and L/XL. All Kyte BABY terry material is made from 85% bamboo rayon 15% cotton.
Black & White Rainbows
In May, Kyte BABY released an exclusive limited edition Black & White rainbow print. This was limited to Kyte Klub members for the first 24 hours of release and things sold out quickly!
The Black and White Rainbow was also the first time in a LONG time that Kyte BABY did a print on a bodysuit!
The products available for the Kyte BABY B&W Rainbow included:
0.5 TOG Sleep Bag
1.0 TOG Sleep Bag
Swaddle Blanket
Toddler Blanket
Baby Blanket
Crib Sheet
Changing Pad Cover
Short Sleeve Bodysuits
Zipper Footies and Rompers (up to 18-24 months)
Snap Footies and Rompers (up to 18-24 months)
Sleeveless Rompers with Snaps
Sleeveless Rompers with Zippers (up to 4T)
Short Alls (up to 4T)
Short Sleeve Toddler Pajamas (up to size 10)
Because this drop was essentially a reward for Kyte Klub members, BST groups were monitored and people reselling for more than MSRP were removed from Kyte Klub.
Bummies, Sleeveless Bodysuits, and Short Alls Hit Retailers Racks
At the end of May, Kyte BABY opened up their Bummies, Sleeveless Bodysuits, Burp Cloths, and Short Alls to retailers! We answered the call and have stocked, well pretty much all of them (what can we say, we're addicted to buying Kyte as well!).
SHOP KYTE BABY ON BLOSSOM
Twirl Dresses and Matching Leggings
Twirl dresses are now available on Kyte! They launched on May 27th and are available in 6 colors/prints including:
Midnight
Blush
Bubblegum
Jade
Sage
Flamingo
The Twirl Dresses are available in sizes 12-18 Months to 4T ($40) and sizes 5T to 7T ($43).
The Leggings are available in the same sizes at $20 and $22 respectively.
They expect these will be available in larger quantities and possibly through retailers in the next few months. It was ALSO announced that a long-sleeve version of the twirl dresses should be available with the Fall Collection!
Spring Rainbow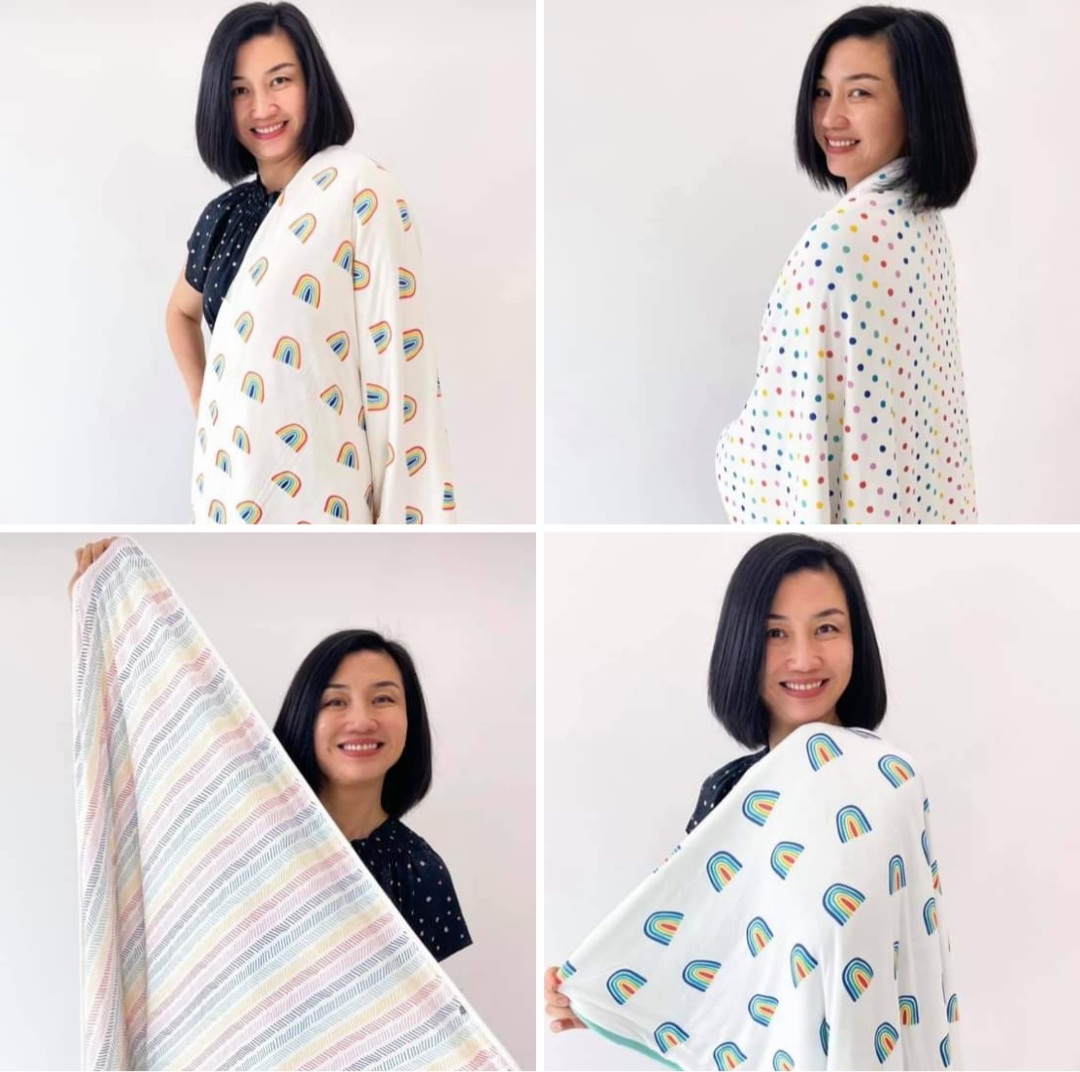 Jade Rainbow and Pineapple Rainbow, as well as the Herringbone and Polka Dots prints mentioned in previous posts are still on their way. These will be limited edition launches and should be limited to Kyte BABY's website.
Youth Size Blankets
It was announced on the Kyte BABY Instagram live that Youth Blankets are in the works an expected this Fall 2021.
Postpartum Robes
Kyte has made delivery/postpartum robes and they are currently in transit and expected in the next 2 months or so.
Swaddles
Kyte is also developing some a swaddle featuring an attachment to be used with possible velcro versions of sleep bags to lock baby's arms in place. According to their Instagram they should be coming soon. They appear to be a velcro wrap that safely wraps
Summer Launch
It's expected the new summer line will launch end of June or beginning of July. Seasonal launches typically launch first on the Kyte BABY website and then the following week are available for retailers. The picture above shows the new Summer colors alongside the core colors. Below are the upcoming Summer colors by themselves!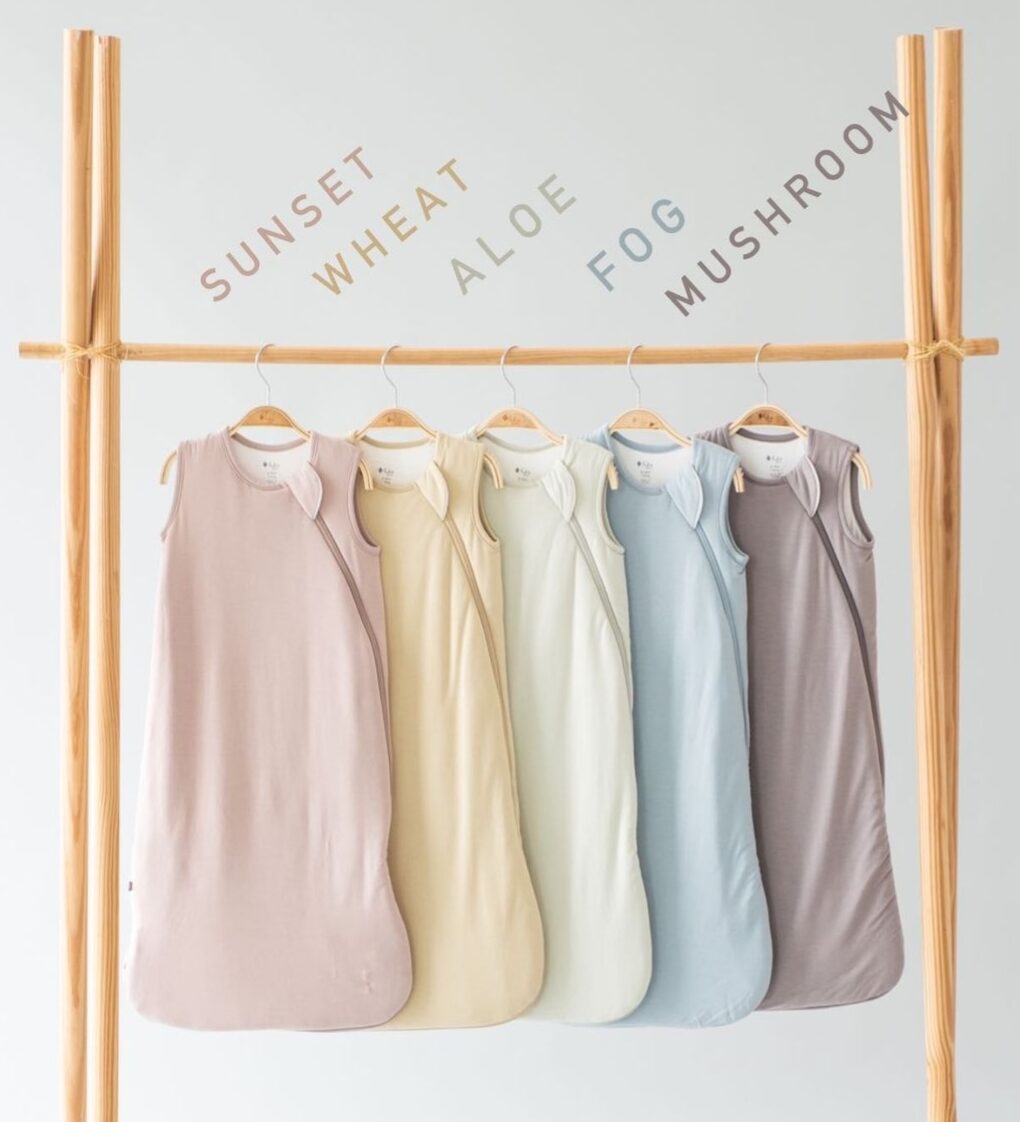 Kyte BABY Summer Clearance Sale
It was dropped that the Summer Clearance Sale will take place in August 2021! No prints/solids have been announced yet but our guess includes fall prints such as Elephant and Giraffe. Last year's holiday prints (Trees, and Holly Berry) have fallen off the Kyte website and are expected in the clearance sale.
Looking Ahead to Fall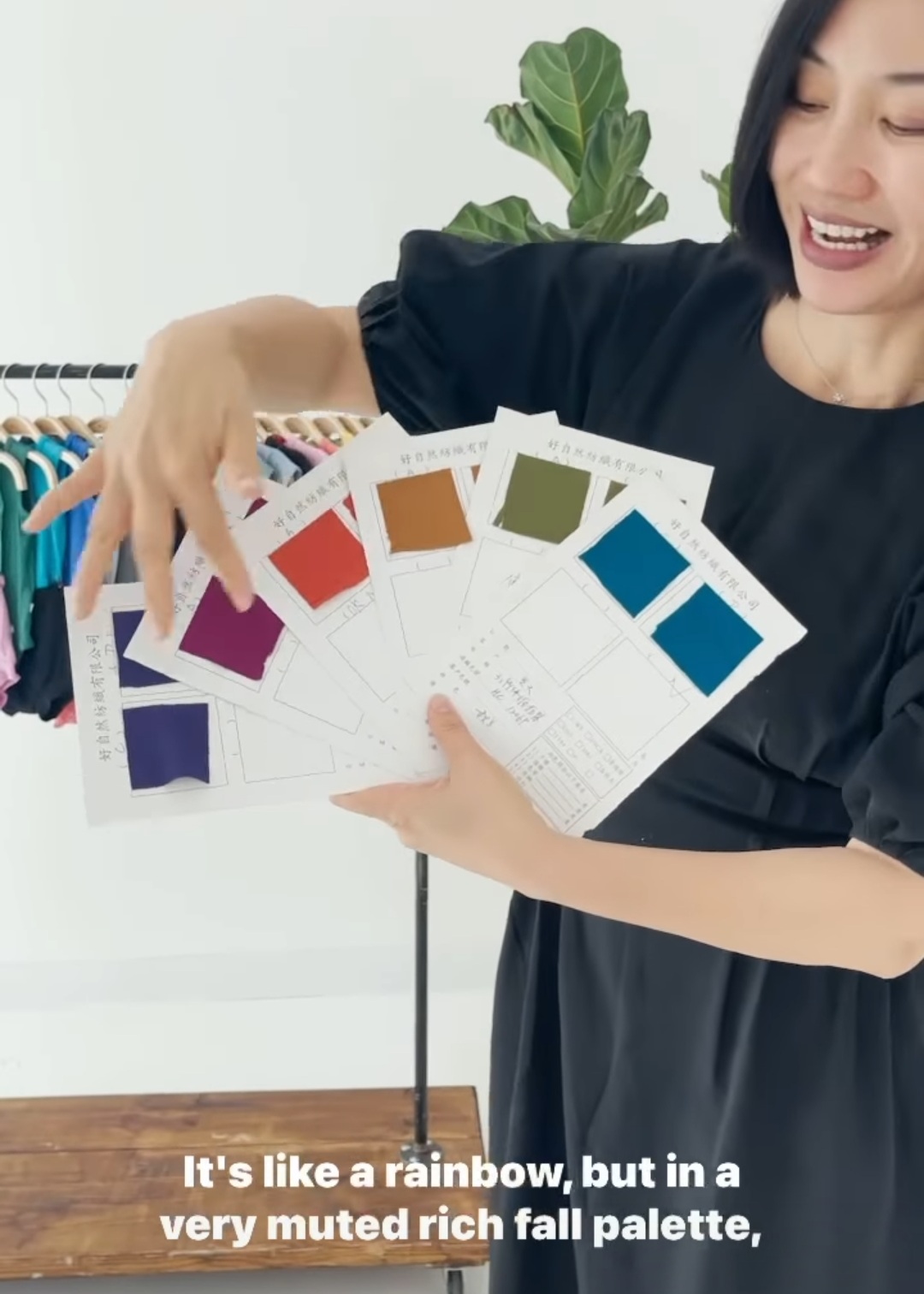 Ying has teased the new colors on Instagram, and they are a rich, jewel-toned bunch!
Also, for the first time ever, it looks like they will be doing prints on colored backgrounds. They previewed an olive background with a tiger/jungle print on their Instagram (seen below)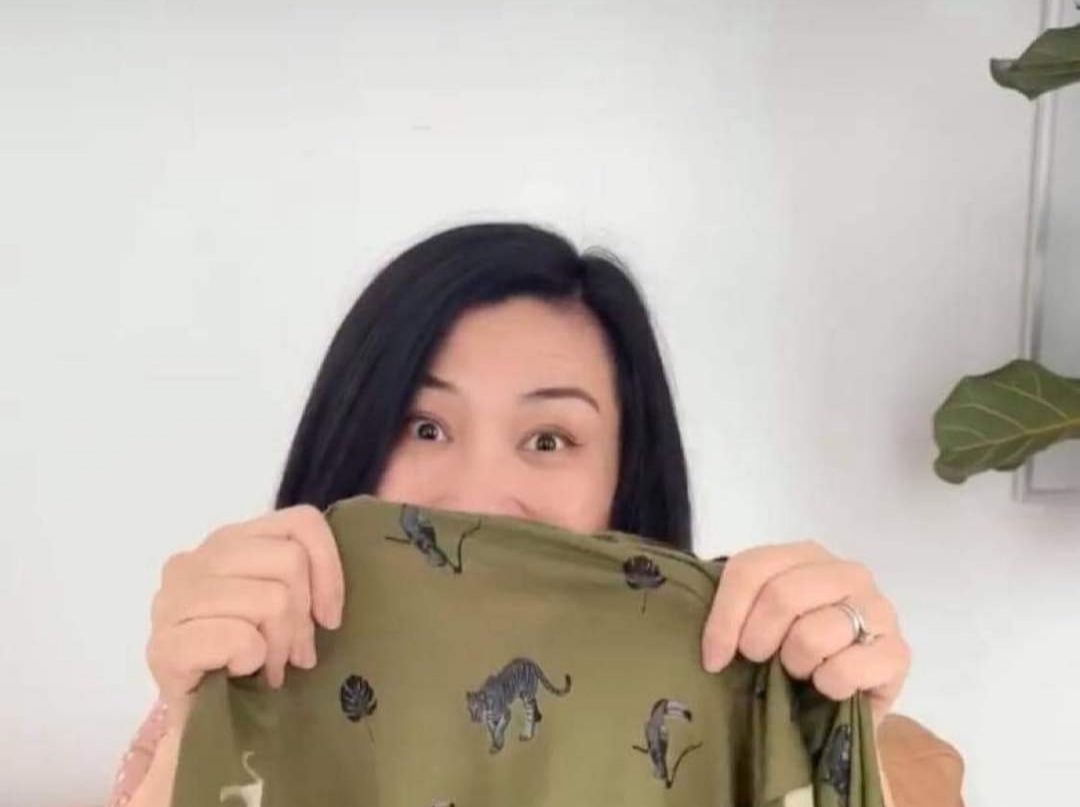 Flutter and Woof Re-Release
It's also important to keep in mind that Kyte BABY is said to be working on a re-release for some of their old, retired prints, including Flutter and Woof! We'll definitely be on the look out for updates regarding the release date and products included for these retired print re-releases.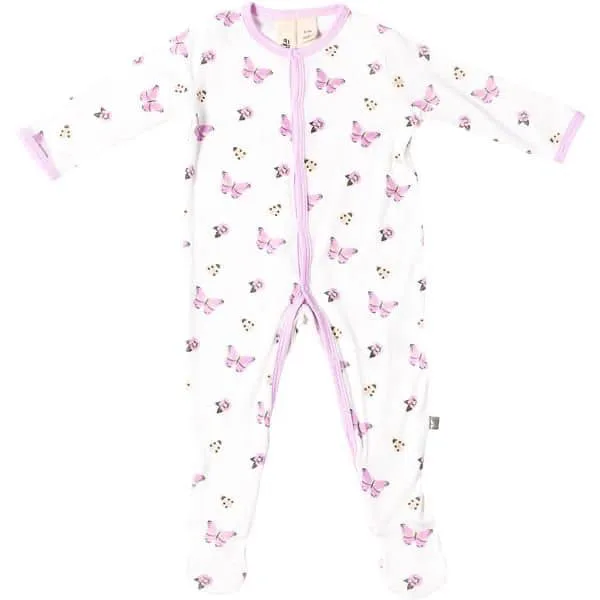 We're pretty excited for all of the new products and changes Kyte BABY is making! Come back for more Kyte BABY updates and to see what else is new in our Kyte BABY shop!
SHOP KYTE BABY ON BLOSSOM
Images and videos sourced from Kyte BABY Instagram