For the first time, Kyte will be having a Halloween-inspired print! Their Limited Edition Bats print will be available starting on September 23rd on their website. The drop starts at 10AM and there will be no early access for Gold members. This LE Bats print is on the traditional Cloud featuring Midnight bats!

What Styles will Bats be available in?
Baby Blankets (Limit 1 per household)
Toddler Blankets (Limit 1 per household)
Footies (Snap & Zipper, some zipper sizes delayed)
Zippered Romper (up to 4T)
Snap Romper
Toddler Pajamas
Long-sleeve bodysuit
Longall (up to 4T, size Newborn delayed)
Long-sleeve Twirl Dress
Toddler Tee
Women's V-neck
Bibs (Shipment delayed)
Will Retailers be getting Bats?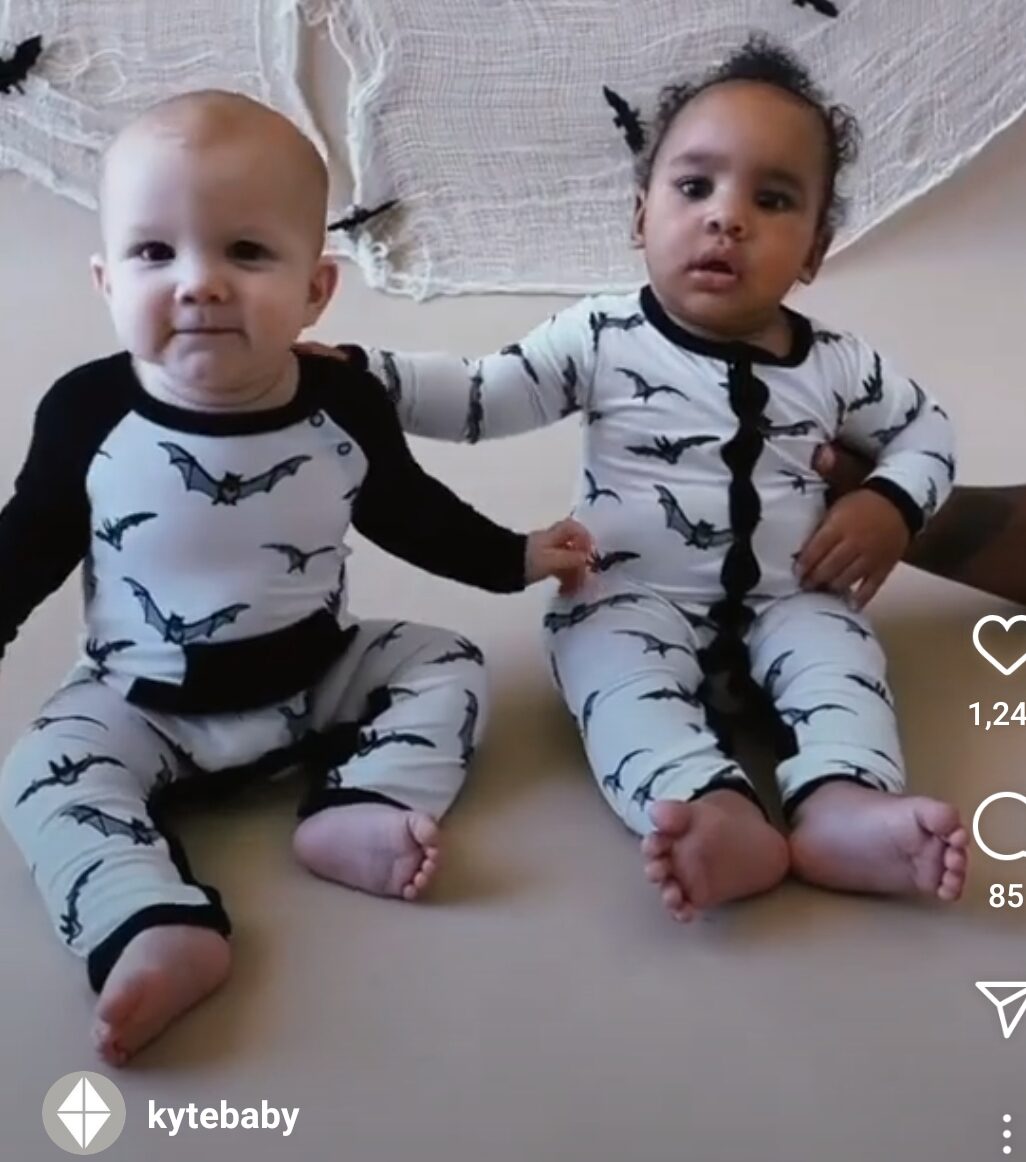 Since this is Limited Edition print and since it's their first ever Halloween print – it seems unlikely they will release these to retailers.
Image Sources Kyte BABY Instagram & Facebook