So much has happened in Kyte-land since our last post! This week the brand new Kyte Jersey line dropped which included cardigans and hooded rompers (for daytime wear only). There's still so much to come!
Kyte BABY Bamboo Jersey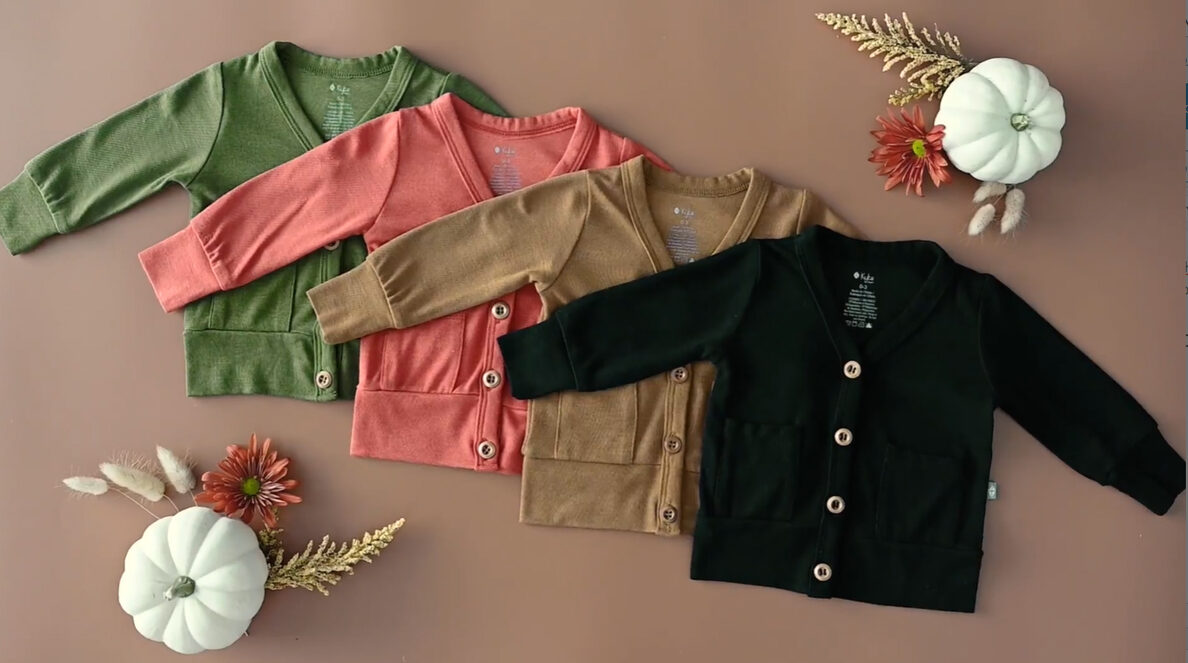 The all-new bamboo jersey cardigans are available in baby sizes 0-3 Months to 18-24 Months, and toddler sizes 2T through 7T. These feature a thicker medium-weight with front pockets and wooden buttons.
They're currently available in certain summer and fall colors and some core colors including:
Nutmeg
Charcoal
Olive
Midnight
Dahlia
Eggplant
Sunset
Baltic
Fog
Clementine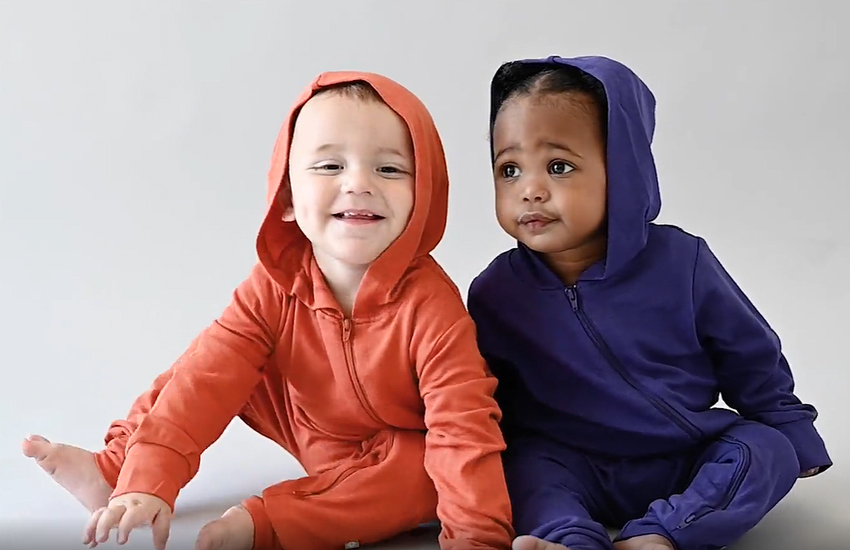 The new bamboo jersey hooded zippered rompers are also a medium weight bamboo jersey. Hoods are not sleep-safe, so these are intended for day wear only. These are currently only available in a zippered version – no snaps.
Like the cardigans, these are available in some summer colors, fall colors and core colors including:
Nutmeg
Charcoal
Fog
Olive
Eggplant
Clementine
Midnight
Dahlia
Baltic
Sunset
Like most Kyte new product releases these are currently only available directly from Kyte. It typically takes a few stock cycles for them to make new products available for retailers – if they do at all.
Also, included with the jersey drop were beanie hats!
New Swaddle Sleep Bags
Previous to the launch of the bamboo jersey, Kyte released their new sleep bag swaddler! These sold out very quickly and were available in only four colors:
Cloud
Mushroom
Midnight
Emerald
These new sleep bag swaddlers use Kyte's new sleep bag sizing, XS. (Other size changes 0-6 Months is now Small, 6-18 Months is now Medium and 18-36 Months is now Large) and are 1.0 TOG. They feature a removable "swaddle" piece and are meant for newborns up to size 13 lbs.
Upcoming Kyte Calendar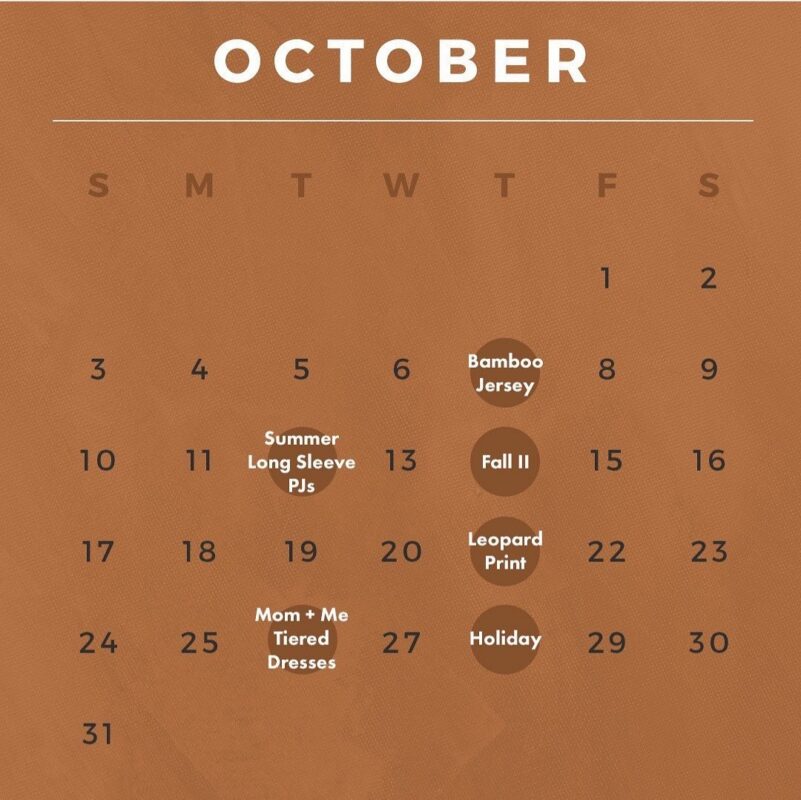 Yesterday marked the release of long sleeve pajamas in the Summer Colors! These previously were only available in the short sleeve and shorts.
On Thursday, October 14th, the new Fall 2 printed line will release! These new prints are the first time Kyte's prints have been available on colored backgrounds (instead of the typical cloud). The new prints include Canadian (formerly Boreal), Marine, and Jungle.
These will all be available in :
Sleep Bags
Long Alls
Snap and Zippered Rompers
Snap and Zippered Footies
Bibs
Toddler Blankets
Baby Blankets
Long Sleeve Bodysuits
Toddler Pajamas
A few items have been delayed including:
Zippered Rompers in Jungle 3T & 4T
Zippered Rompers (all sizes) in Canadian
Long Sleeve Bodysuit (all sizes) in Jungle and Marine
Long Sleeve Toddler Pajamas in Marine 6T-10
Long All (all sizes) in Marine
Kyte Leopard Limited Edition
Per the calendar above, the Leopard limited edition print is slated for release on 10/21. This print features leopard spots on a nutmeg background.
Kyte Holiday Prints!
This year the Kyte holiday prints have come early! They will be releasing the end of October on the 27th. The new prints include a Reindeer print, Snowflakes print, and Black and White Trees Print.
---
We recently stocked the Fall I release that you can shop here:
[button size="medium" style="primary" text="SHOP KYTE BABY" link="https://www.blossom.baby/brands/kyte-baby/" target=""]
We are still operating under a 1-2 day ship time!
All images and videos from Kyte BABY Instagram/Facebook and website