We're finally getting some awesome sneaks of the upcoming Fall Rainbow print from Kyte BABY on social media! There is no release date yet, but they are expected before the end of the month!
The Fall Rainbow features Rust, Marigold, Porcelain, Hunter and Tahoe and will be available on an Oat background and Midnight background.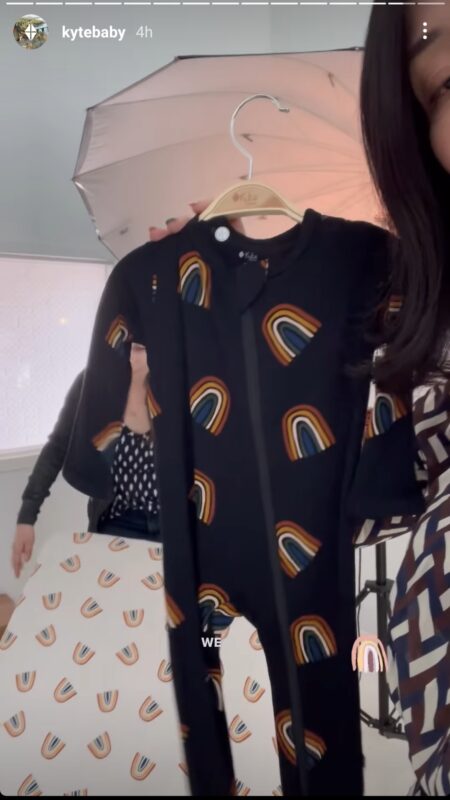 Blossom will be carrying all styles of both prints including:
Zippered Footies
Zippered Rompers
Toddler Pajama Sets
Long Alls
Sleep Bags
Bibs
Crib Sheets
Baby Blankets
Toddler Blankets
We'll post updates on a release date as soon as we have more details!