Have you been looking for the perfect stroller or car seat and noticed that the name Nuna keeps popping up? Well, we are here to help explain why Nuna is loved by so many, including everyone here at Blossom! Nuna is a well-known luxury brand of baby gear that is committed to providing products that are safe, durable, and practical for everyday life. Here are a few reasons why Nuna is one of the best: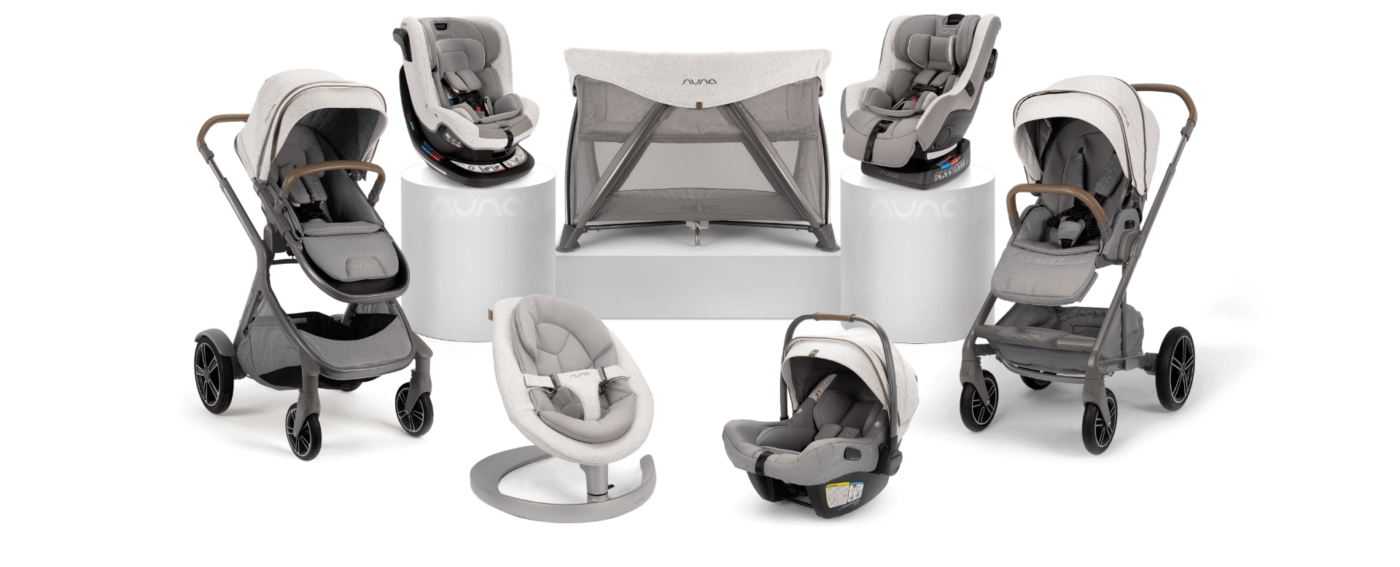 Craftsmanship that speaks for itself
The craftsmanship of each and every product really helps them stand out from other brands. For example, Nuna only uses high quality materials including premium fabrics like organic cotton and merino wool. Using such high quality fabric like this ensures that it is free from harmful chemicals and allergenic substances. Which is perfect for little ones experiencing the world for the first time. In addition, they also use materials like aircraft grade aluminum for the making of their products. That means you're getting both lightweight strollers and car seats that are also extremely durable making them reliable for everyday use. To top it off, Nuna cares deeply about making sure their products are being sourced, manufactured, and labeled responsibly through the whole production process. The craftsmanship of their products really speaks for itself.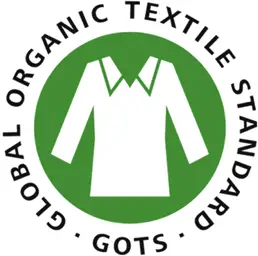 Safety always comes first
One of the biggest reasons why Nuna has gained popularity is their commitment to providing safe baby gear. Not only do they use high quality materials to furthermore the safety of their products they also do extensive testing before the products even leave the factory. Using advanced equipment and testing methods by accredited labs to ensure all their products meet safety standards. They invest a lot of time and resources into researching and developing new technologies and features for their products. Given that, Nuna has been known to go above and beyond what is required, always making safety a first priority.
Features and accessories for every moment
Nuna has further stolen the show from other brands on the market with their amazing design features. Unlike other brands on the market, Nuna provides an array of accessories and features that help you parent with ease. Many Nuna strollers have a one handed fold and unfold capability making traveling with a baby easier than ever. Other beloved design features include things like an adjustable leg rest, several recline positions, ergonomic handles to help manage the load, large and fully extendable canopies, and the highly sought after dream drape. This is only a few of the many features Nuna products have to offer.
So, if that's not enough for you, Nuna has made sure they got you covered by providing an assortment of unique accessories as well. Whether it's a rain cover, more storage, or even just an extra cup holder they've got you covered. All in all, Nuna has put a lot of thought into making sure your needs are met by designing premium baby gear with features and accessories for every moment.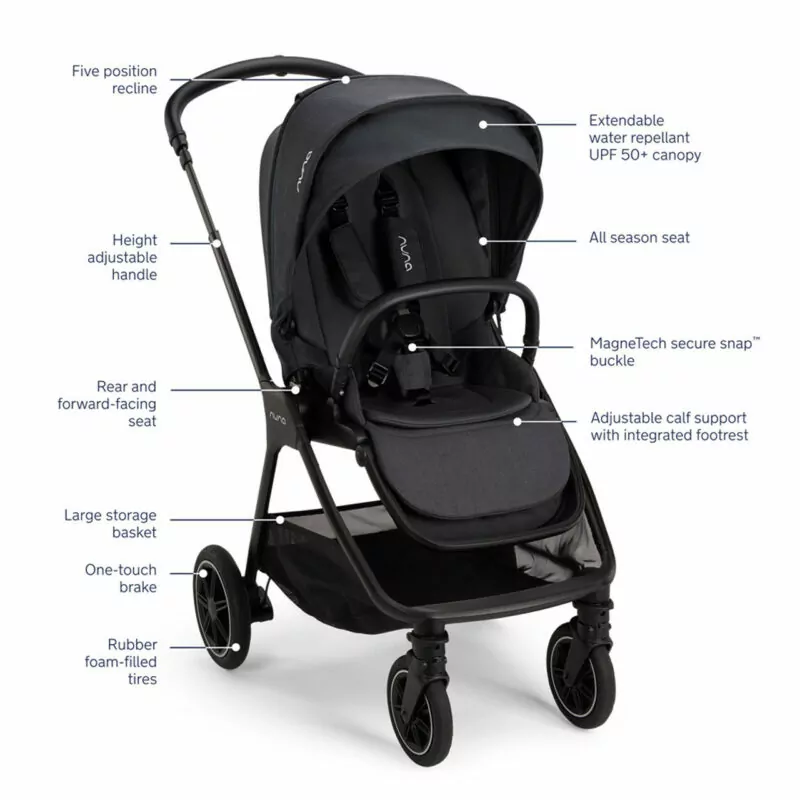 Timeless Designs.
Nuna doesn't sacrifice style over functionality either. A lot of strollers and carseats can be quite an eyesore but not nuna. They are heavily inspired by the Dutch design, having clean lines and timeless designs. Their products have a beautiful minimalist design with an amazing assortment of color combinations to fit your style.
Our experience as a vendor.
Nuna has stood out in many ways to us here at Blossom. We ship out packages almost daily to our customers and it's very important to us that they receive their items safe and undamaged. As a matter of fact, That's where we can say Nuna has been a wonderful vendor providing top notch packaging for their products. They box up their products very nicely in heavy duty cardboard boxes that can easily handle the weight of a stroller or car seat. Durable handles put where they can to make carrying them around much easier. We know our delivery drivers are grateful for that as well. In addition, Nuna also has tear off strips on the majority of their packaging to make sure you know your items have never been opened before. It's safe to say we feel confident in our ability to ship Nuna to you.
Worth the hype!
Obviously, Nuna is a popular company for good reason. Their modern and stylish designs, commitment to safety, functional features and accessories, and amazing craftsmanship speak volumes to us and families all over the world. With 320 awards and counting, Nuna truly provides premium baby gear with families in mind.