It's not secret that we absolutely love bamboo here! There are SO many different brands to choose from. We carry a number of most well-known bamboo brands such as Kyte, Little Sleepies, Birdie Bean, and Angel Dear. We also like to try out some of the lesser known brands as well.
Every month you can now look forward to a featured bamboo brand. We will tell you a little bit about the brand itself, unique features that make them stand out to us, and all the reasons why you should give them a try! This month the brand we chose is Sweet Bamboo.
Oh so, Sweet Bamboo!
Sweet Bamboo is one of the latest additions to our bamboo shop. They have been in business since 2013 and are woman owned by a fellow bamboo obsessed mama who was seeking out the best possible soft fabric option for her baby. Founded in New York, Sweet bamboo is one of our favorites because they have numerous daywear options along with the pajama in the same OEKO-TEX certified bamboo fabric. OEKO-TEX certified fabric means it has been tested for toxic chemicals and certifies that every product, from the fabric, thread and even accessories, has been tested against a list of up to 350 toxic chemicals and verified chemical free. This ensures your little ones are both comfortable and safe!
Sweet bamboo rompers fit similarly to a Kyte romper, with 1.5 inches extra in length (3.81cm) in a size 12-18 months, so a smidge longer! Not all bamboo fabric feels exactly same so to help you we went through and compared them to the other various brands we carry! Sweet Bamboo's fabric is the most similar feeling to the brand Angel Dear since they also use the OEKO-TEX certified fabric.
Rainbows, Dragons, and Dinos, Oh My!
I don't know about your kiddos, but I know that my daughter would live in her bamboo pajamas if she could. Well, that's where Sweet Bamboo comes in. Saving the day with not only silky soft bamboo pajamas, but also various daywear clothing options as well in the same silky soft bamboo fabric! My favorite option they have to offer being the adorable hooded romper, so your sweet babe is comfy and cute all day! I also adore the twirly girl dresses that my daughter loves to dance in as "We Don't Talk About Bruno" plays!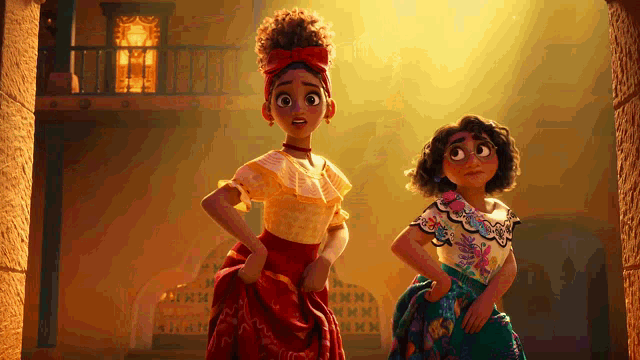 Sweet Bamboo offers a variety of adorable prints, like cute pink rainbows on a beautiful blue background for those rainbow loving babes, enchanting dragons on a washed black background for those little knights, and I can't forget there's not only one but TWO dinosaur prints! One's on an earthy green, the other's on a beautiful sky blue! There's also a few solids too, like a solid light blue jogger set, army green jogger pants, and even black leggings.
Why should you give them a try?
My personal favorite feature that Sweet Bamboo has to offer is the size range. Sweet Bamboo offers an extensive size range from size Newborn all the way up to 12 Years in various styles. Being a mom that was WAY late to the bamboo party, it's sometimes hard to find bamboo brands that go up into the higher big kid sizes. I know my daughter will be able to wear her favorite bamboo clothes AND pajamas all the way up until size 12! While we don't currently offer adult clothing in this brand, we always have the option to bring some in! You won't regret purchasing Sweet Bamboo from us, take it from me, a returning bamboo obsessed customer. Be sure to join our facebook group for a special Blossom Insiders promotion on Sweet Bamboo!