As always, there's always something new going on with Kyte BABY! They recently launched their latest Rainbow Limited Edition line (available only through Kyte BABY) with Spice Rainbow, Mulberry Rainbow, Sapphire Rainbow, and Orchid Rainbow. Also new to Kyte is women's underwear and leggings and two new prints announced for Spring 2021!
Kyte BABY Women's Underwear and Women's Leggings
They continue to come out with new products and have recently launched women's underwear and women's leggings! These are available directly on the Kyte BABY website.
The women's underwear is bikini style and available in sizes XXS-XXL.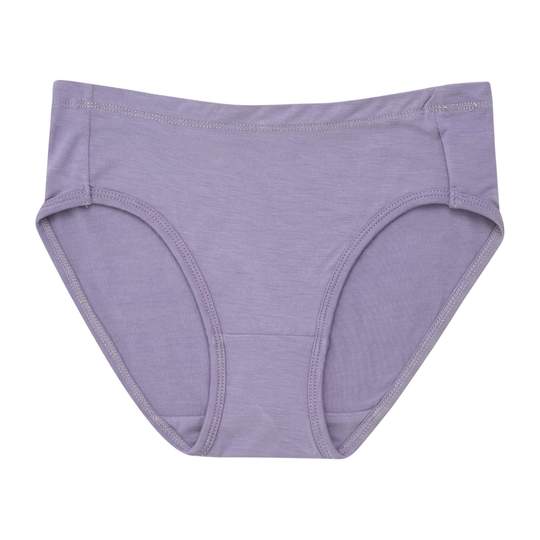 The new Women's Leggings are considered loungewear, but we've seen people state that they use them for workouts and going out as well. They are rumored to be PRETTY see-through, so if you're planning on picking a pair up you might want to consider covering your heinie (unless you don't care if people peep your undies, we won't judge)!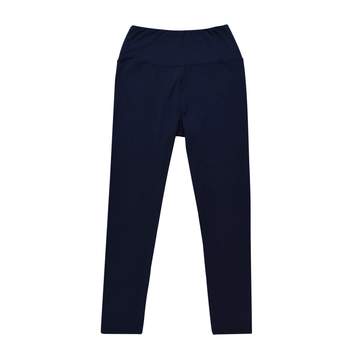 Kyte BABY 2021 New Spring Prints!
Awhile ago, Kyte announced that in addition to their new Spring 2021 prints and colors, they were releasing some NON-ANIMAL prints in March! Well they revealed that these are Blue Bonnet and Succulents!
Kyte BABY Spring 2021 Clearance Sale
It's been rumored that the next clearance sale on the Kyte website will take place starting the beginning of February!
While they haven't announced retiring prints or colors, I'm thinking Alpaca and Dino are on their way out.
Kyte Bibs Coming to Retailers
We're so excited to announce that we'll be getting our first shipment of Kyte BABY bibs in later this week or early next week!
[button size="medium" style="primary" text="Shop Kyte BABY" link="https://www.blossom.baby/brands/kyte-baby/" target=""]
Summer Rainbow?
It was posted on Instagram today that they are considering a 5 arch Rainbow for summer (their current release all were four arch rainbows).
[button size="medium" style="primary" text="Shop Kyte BABY" link="https://www.blossom.baby/brands/kyte-baby/" target=""]