Description
Wrap your little loved one in the Stone and Rose Seas the Day bamboo footy! Designed with the most sensitive skin in mind, Stone and Rose Signature Snuggle Wear is made from ultra-soft bamboo viscose. Stone and Rose takes pride in delivering a hypoallergenic, antibacterial, and eco-friendly product that is the epitome of versatility and functionality. The Seas the Day silky soft Footies are everyday perfection and feel like a warm hug all year-round. With features like grippy footies and a double-zipper, happiness is just a snuggle away!
Stone and Rose Seas the Day Bamboo Viscose Footie Specifications
Material: 95% Viscose from Bamboo, 5% Spandex
Non-slip grips on the footies
Two-way reversible zipper
Signature Stone and Rose Design
Hypoallergenic, antibacterial, thermoregulating, Eco-friendly
Machine wash cold, lay flat or hang to dry. Do not bleach. Iron on low as needed
Made in China
Stone and Rose Size Chart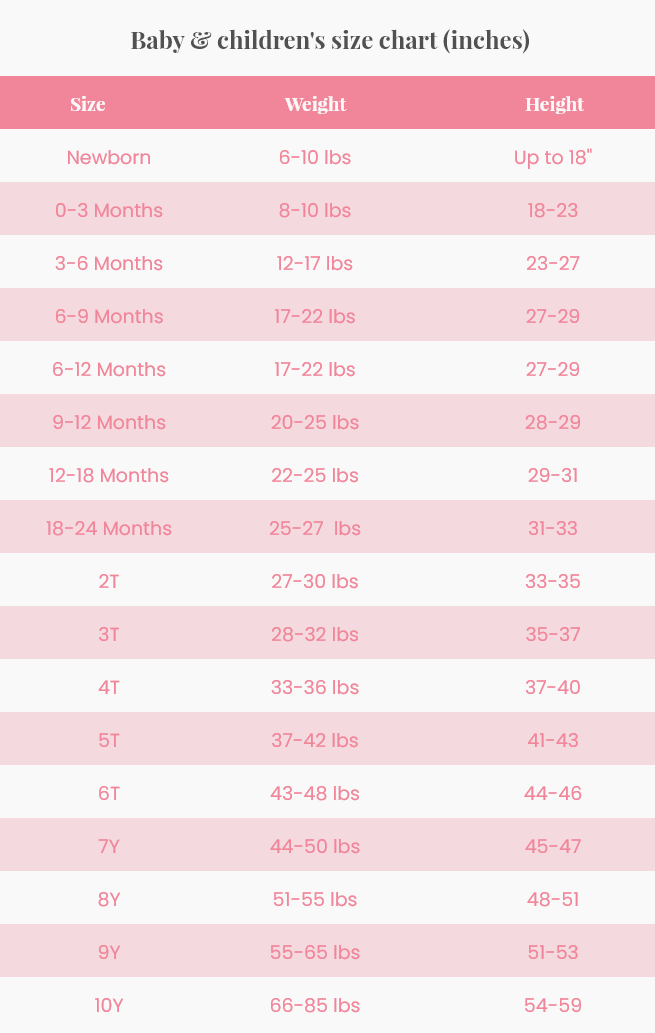 About Stone and Rose
The inception of Stone and Rose was inspired by a father's never ending love for his daughter. Former Nashville Country Star, Griffin Layne shares a passion for the health, happiness and well-being of children and this can be seen in the effort made to deliver such an outstanding product.
With an original background in the health professions, we know just how important looking after your baby or toddler's skin is; it's more sensitive, more prone to rashes and eczema flare-ups and needs to be more carefully looked after. That's why we're different from other children's clothing companies; we put the feel first, and then build upon that.