What's new with Little Sleepies? New prints arriving this week plus news of solids, sleepy bags and more! We still have all sizes of the 2020 Holiday Print zippies in stock, and a number of 2019 Holiday prints as well (all on sale).
Little Sleepies Luna Neutral and Luna Mauve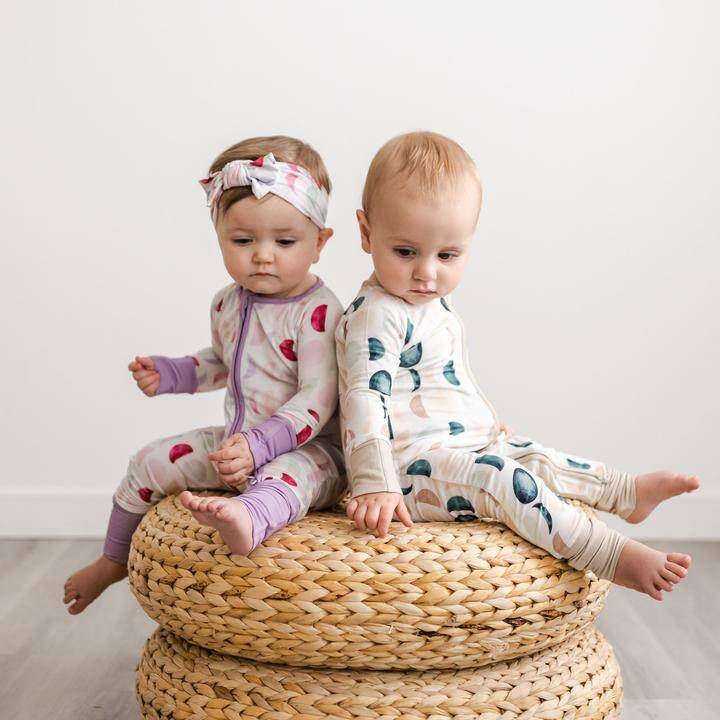 The new Luna prints are breathtaking! This sweet lunar print in neutral and mauve are the new for Little Sleepies winter 2020. We will be getting the zippies in sizes Preemie up to 18-24 Months in stock on 10/31!
Little Sleepies Winter Floral and Winter Stripe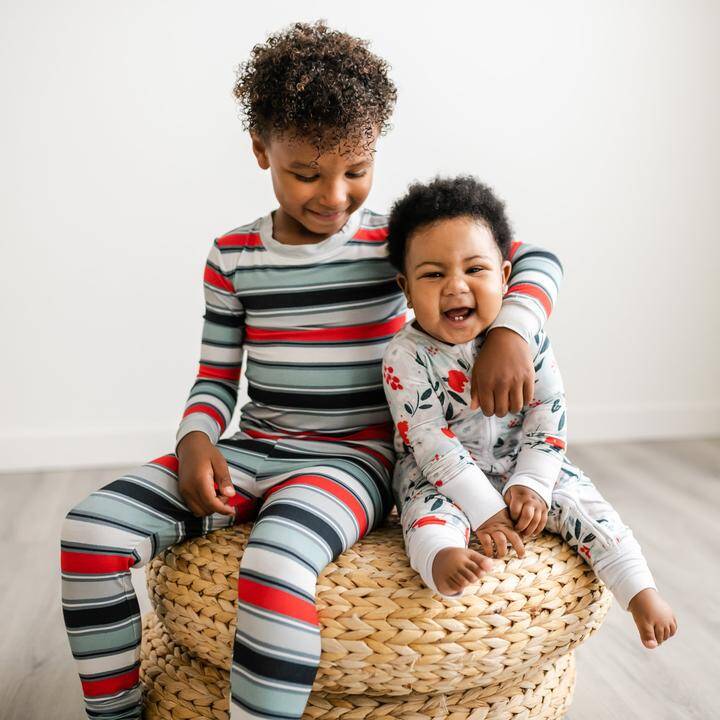 Another beautiful addition to the Little Sleepies winter 2020 release, Winter Floral and Winter Stripe are features cool seasonal colors that are both gender-neutral. We will be stocking the zippies and expect them to hit the shop on 10/30.
Little Sleepies Solids
Earlier this week Little Sleepies released long-awaited Solids! These are available exclusively on the Little Sleepies website and include colors:
Bubblegum
Wisteria
Stormy
Caramel
Black
Little Sleepies Sleepy Bags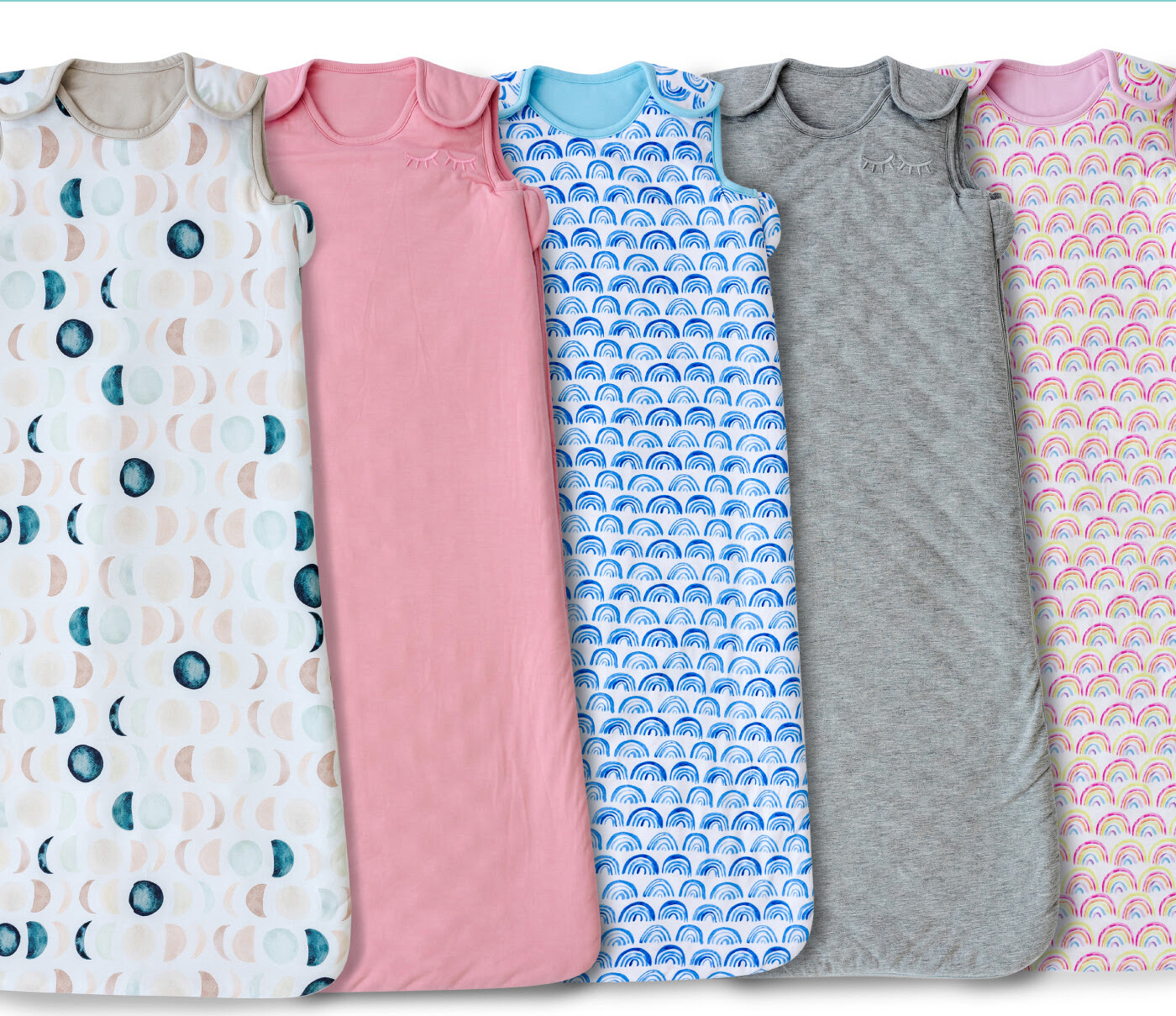 The new Sleepy Bags from Little Sleepies are so cool (or warm)! Available in Winter Weight (2.5 TOG) and Seasonless (1.5 TOG), with Lightweight (0.5 TOG) coming in the Spring 2021. Sleep bags are perfect to keep babies and toddlers snuggly, warm and safe in their beds. Some of the features include:
Extra length
Double-zippers
Adjustable shoulder snaps
Little Sleepies Sleepy Bag Size Chart
Little Sleepies Boutique Restock Updates
We will continue to watch for restocks of some of the core prints this year, but it seems likely these will be released to retailers and boutiques. We have Little Sleepies pre-ordered throughout Spring 2021 and will be bringing in zippies, pajamas, women's pajamas, sleepy bags, infant gowns, and swaddle sets. Also, next year marks the return of 2T and 3T zippies to retailers!
SHOP LITTLE SLEEPIES