Blossom is a boutique for baby + children's + maternity essentials. We carry premium, unique, and eco-friendly brands of baby clothing, wooden toys, car seats, high chairs, care items, and more!
NEW + EXCLUSIVE
ONLY THE BEST BABY GEAR
Our products are hand-selected to ensure the highest quality, the most functionality, convenient features, and the ultimate safety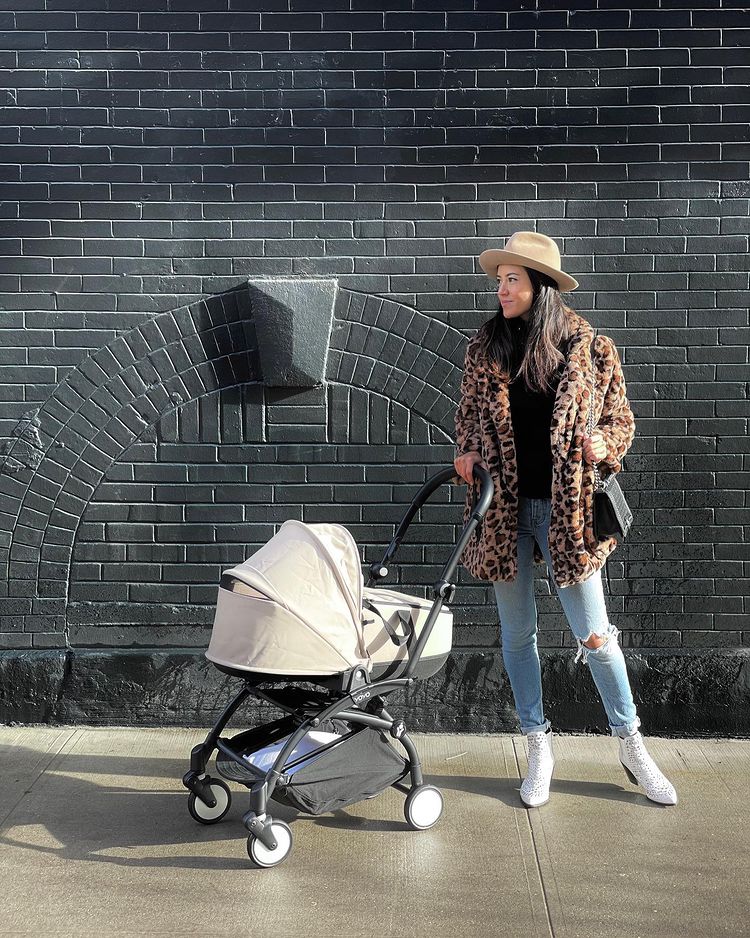 STROLLERS FOR EVERY OUTING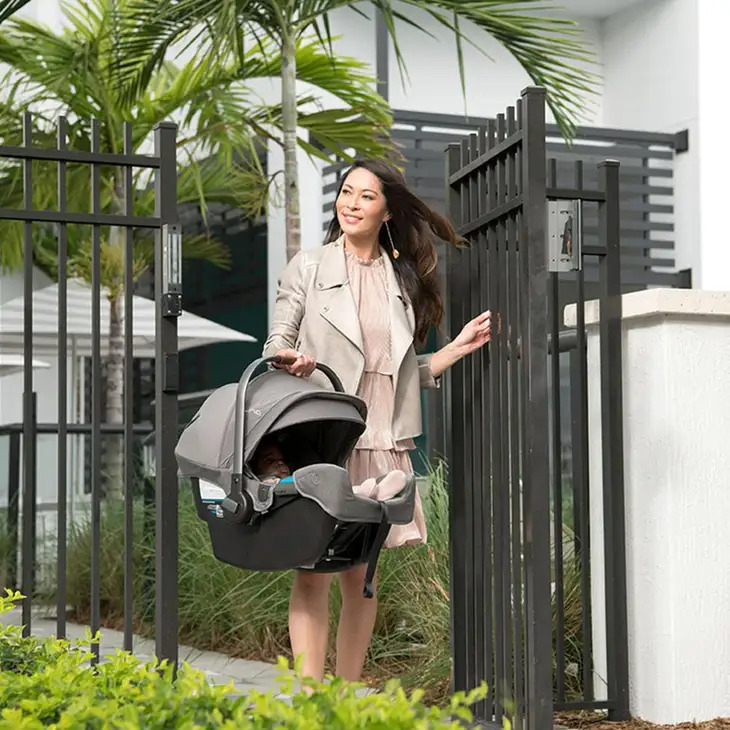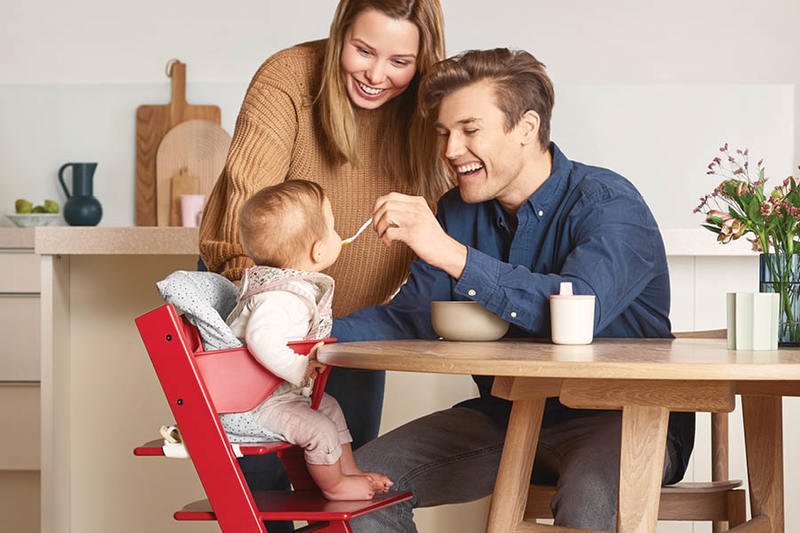 ALL THE BAMBOO
Bamboo baby and children's clothing is ultra-soft, free of harmful chemicals, and oh-so-stretchy!
CUSTOMER FAVORITE BAMBOO BRANDS